Blind Baking for Dummies
You want me to what?
Blind baking is perhaps one of the most daunting parts of baking a cream or custard pie. Blind baking simply means pre-baking, but the "blind" part makes a lot of sense. Pie crusts, as a general rule, have a mind of their own, and they behave differently depending on whether you're using metal, glass, or a ceramic pie plate. You're kind of going into it, well, blind. Below you will find some insight into blind baking and how to make it a little less scary. If you have a store bought pie crust, follow the blind baking instructions provided. Otherwise, read on!
If it's such a chore, why do we do it?
Some pies call for a pre-baked crust. Others have a filling whose bake time is less than that of the pie crust, such as a pumpkin pie. Whatever the reason, this is an often necessary stop along the road to a perfect pie.
The Blind Baking How-To
Once you've made your dough and let it chill, it's time to get to work! First you want to roll out your dough and place it in your pan of choice. Now is also your chance to get fancy and crimp the edges using your fingers or the tines of a fork.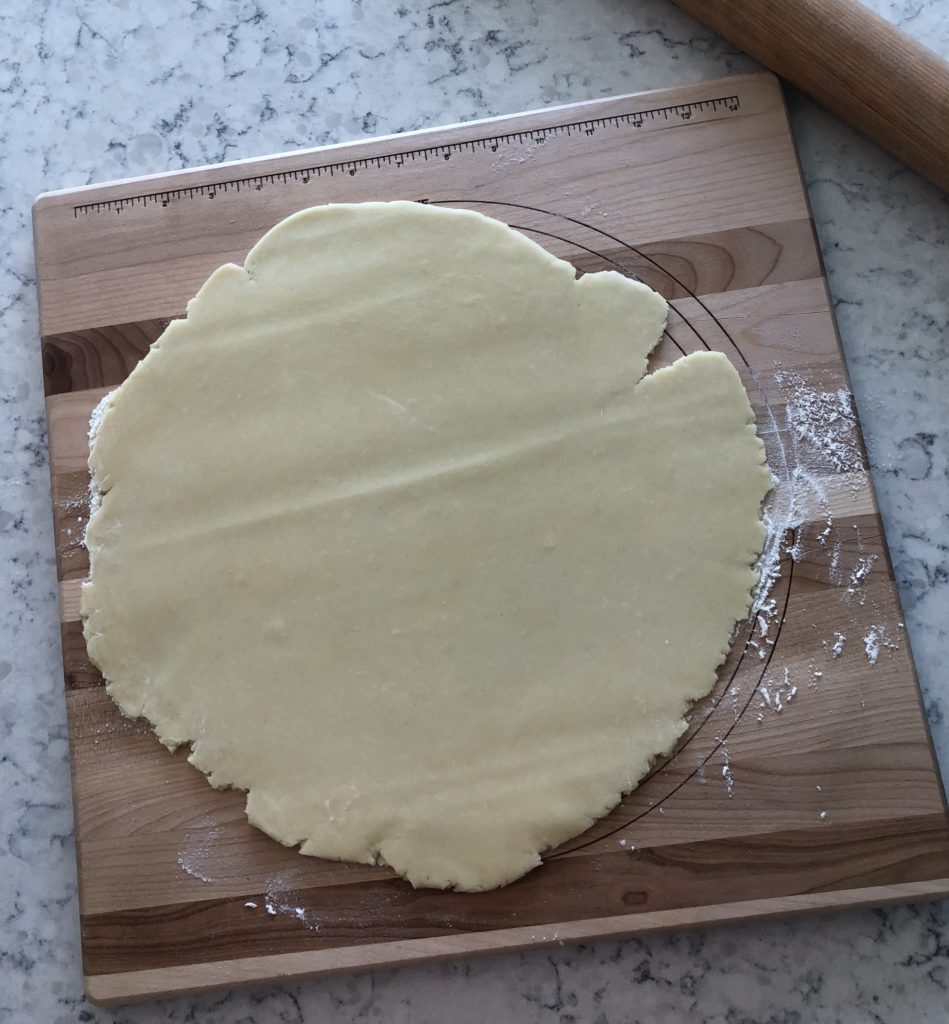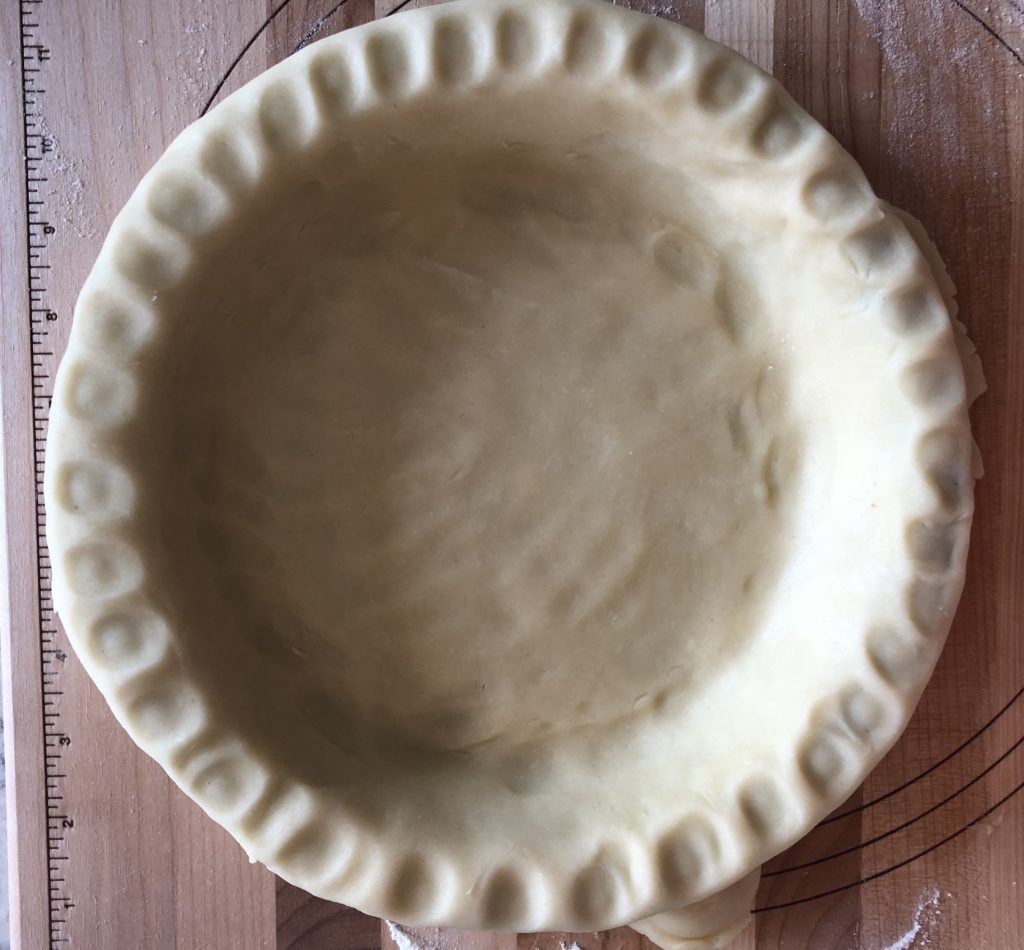 Next you want to cover your crust with aluminum foil and fill with "pie weights." You can use the real deal or whatever you have on hand. I use dried beans. The foil will keep the crust from browning too much. The weights will help the dough maintain its shape.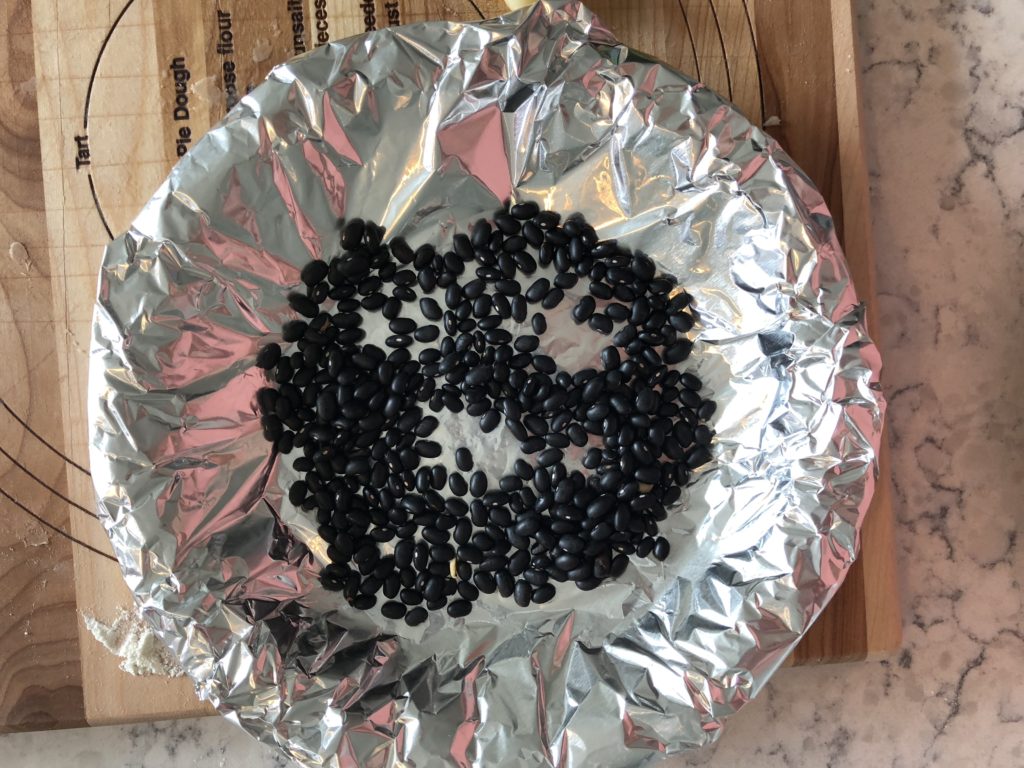 Bake at 375º for 20 minutes. Remove foil and weights and bake for another 20 minutes. Take it out and fill using one of the recipes found here!
And there you have it!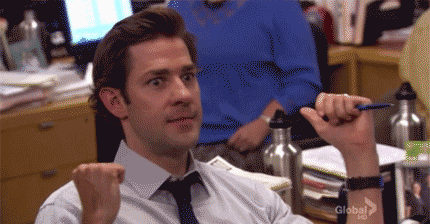 Thanks for letting me be a tart of your world.