Chocolate Raspberry Cupcakes
Recently I decided to embrace my lack of decorating skills. I made some spoooooooooooky cupcakes. These little guys are kind of like Burger after his latest trip to the groomer… so ugly they're cute. We all know it's what's inside that counts (I keep telling myself this through tears of laughter every time I look at my dog). These chocolate raspberry cupcakes might have some scary looking ghosts on top, but they taste delicious! And who knows, maybe you can out decorate me and tell me about it in the comments!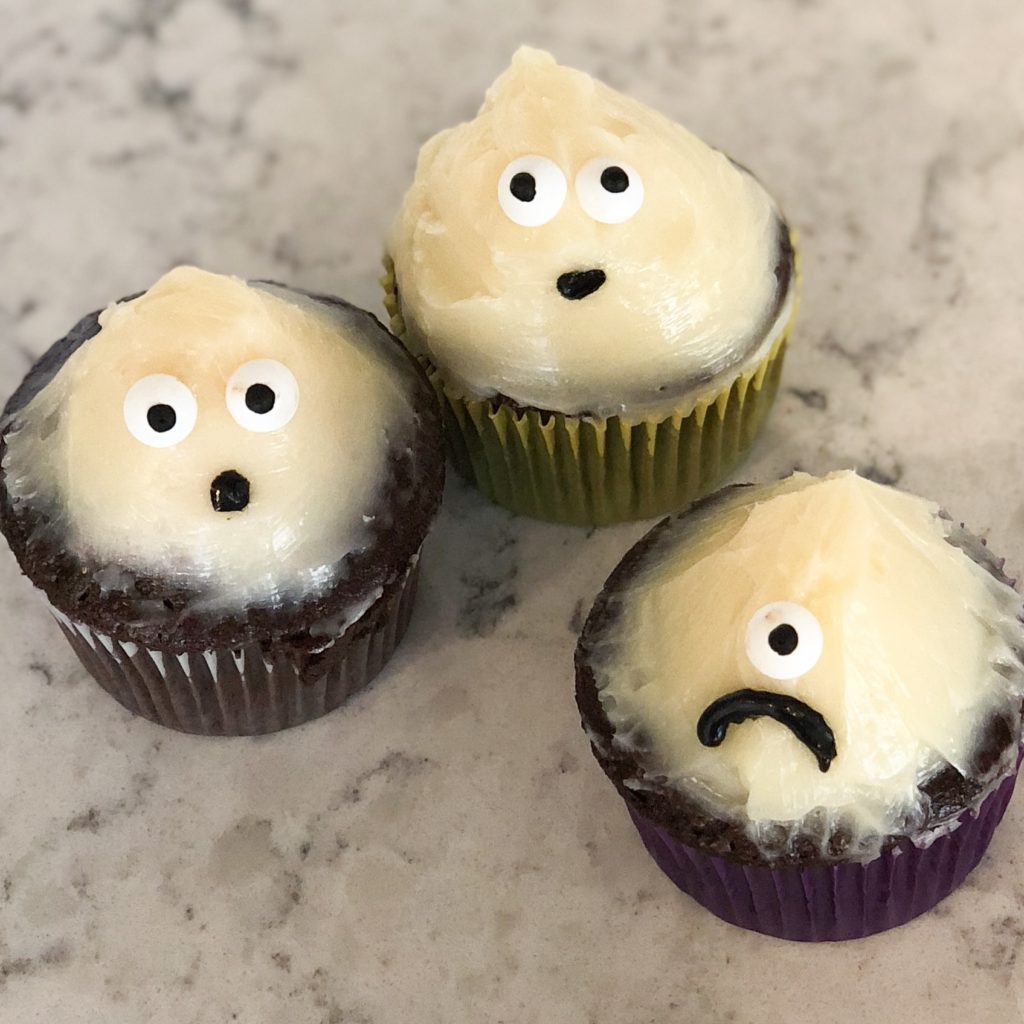 It shouldn't be too hard. Let's hop to it!
The Supplies
4 tbsp of unsalted butter

¼ cup of vegetable oil

1 tbsp of heavy cream

½ cup of water

1 cup of flour

2 cups of sugar

¼ cup of cocoa powder

¾ tsp of baking soda

⅛ tsp of salt

1 egg

¼ cup of buttermilk

1 tsp of vanilla extract

1 cup of raspberries
The Procedure
Melt butter with vegetable oil, heavy cream, and water in saucepan over medium heat.

Sift flour with 1 cup of sugar, cocoa powder, baking soda, and salt. Add in butter mixture and mix on low until smooth.

Add the egg and continue to mix until incorporated. Add in buttermilk and vanilla. Mix until smooth, scraping sides and bottom of bowl.

Line twelve muffin tins with foil or paper liners and fill ¾ of the way. Bake at 350º for 20 minutes, until cupcakes pass toothpick test.

While cupcakes are baking, combine remaining cup of sugar with raspberries in saucepan over medium heat. Stir until sugar has dissolved. Strain mixture to remove seeds, and let cool.

Once cupcakes are removed from oven and cooled, use a filling tip to fill cupcakes with raspberry reduction. Frost as desired.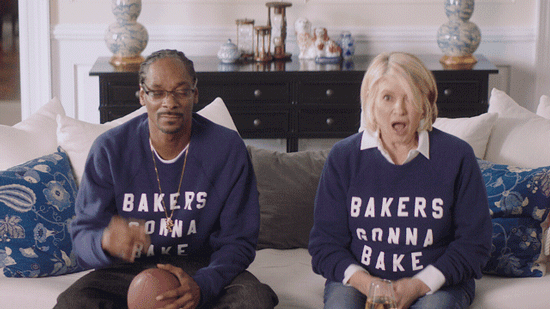 I imagine they've just tried these cupcakes.
Thanks for letting me be a tart of your world.