Gooey Caramel Brownies
I'm baaaaack. My sincerest apologies for the long lapse in writing and recipes. I was preoccupied with birthdays, the holidays, a honeymoon, and running off to get hitched.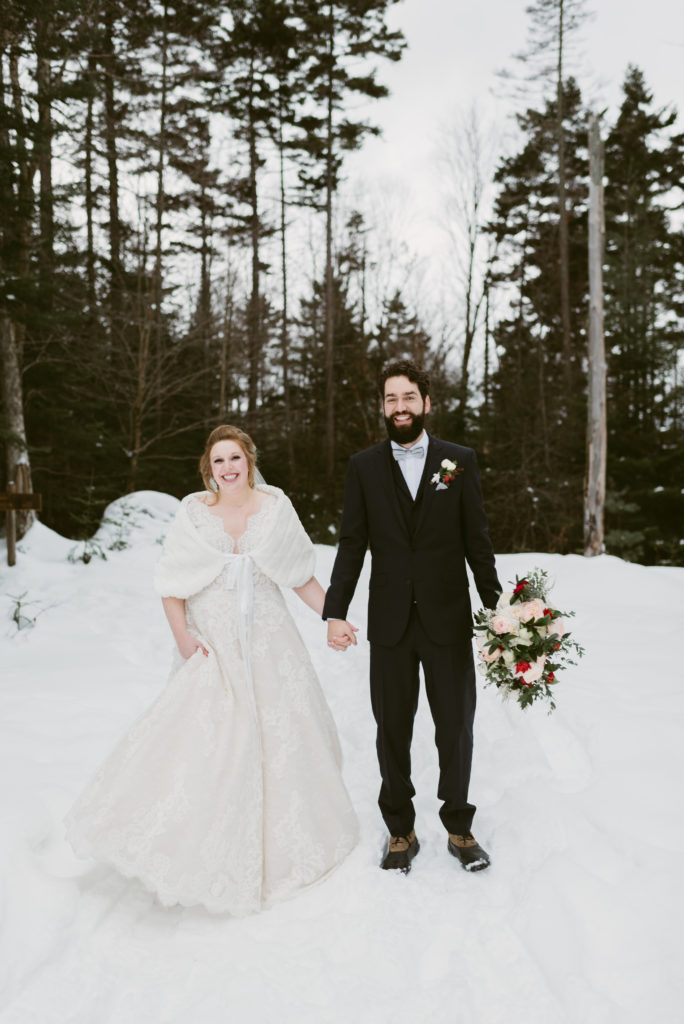 Needless to say, I've been a little busy. Now I'm back in the Midwest making a giant mess of my kitchen and saving the occasional life. My first day back to baking called for something equal parts easy and yummy… gooey caramel brownies.
The Supplies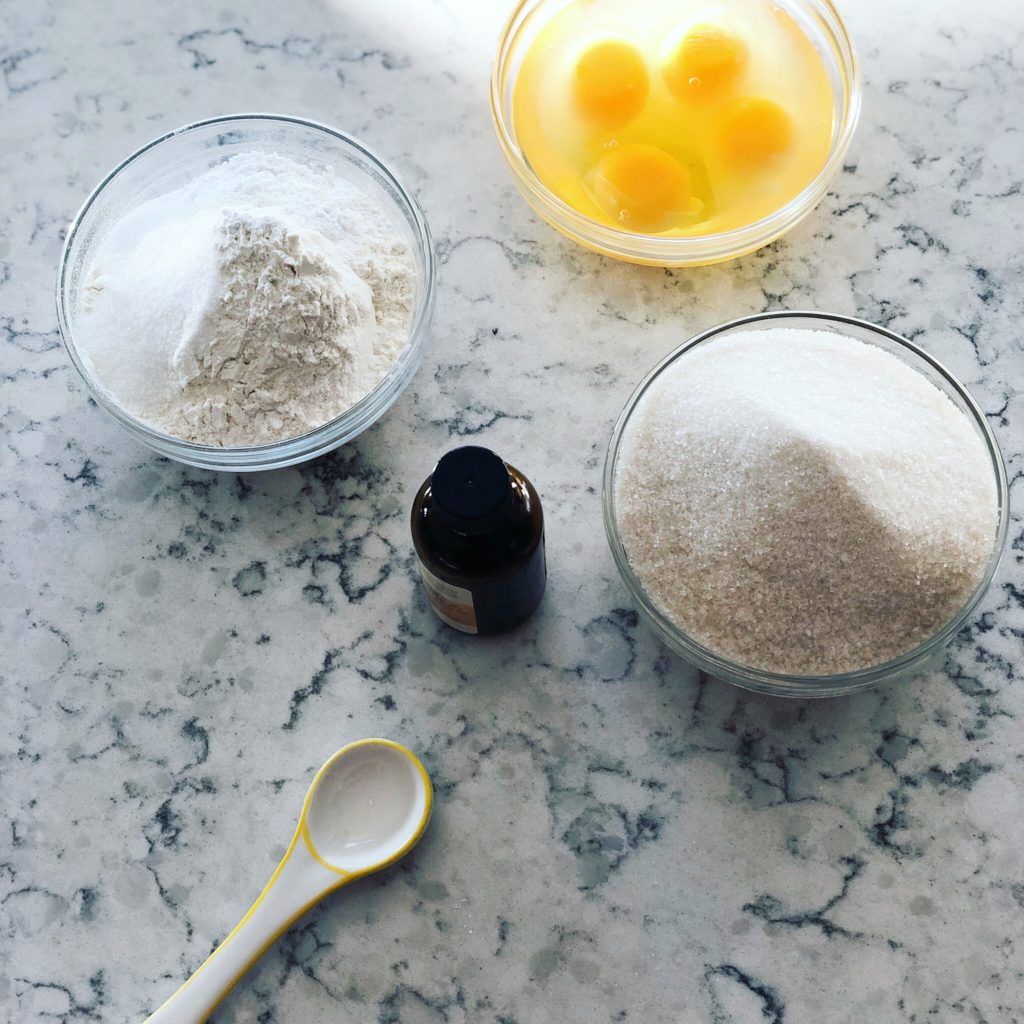 4 tbsp of butter
¼ cup of vegetable oil
¾ cup of cocoa powder
2 cups of sugar
1 tsp of vanilla
4 eggs
1 ¼ cup of flour
1 tsp of baking powder
1 tsp of salt
11oz bag of caramels
2 tbsp of milk
Powdered sugar for dusting
The Procedure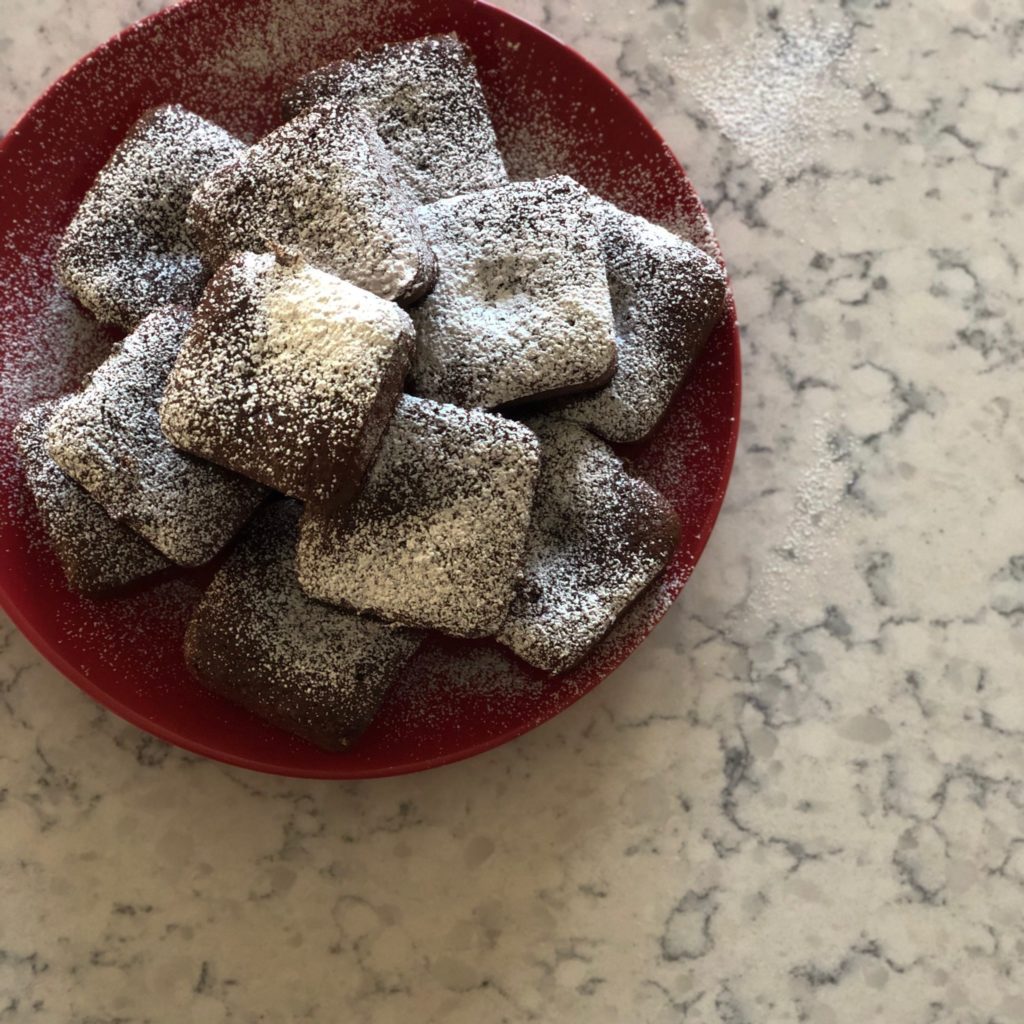 Melt butter with oil in a small saucepan. Once melted, stir in cocoa and remove from heat.
Pour mixture into a large bowl and add sugar and vanilla. Add eggs one at a time.
In a separate bowl combine flour, baking powder, and salt. Add dry ingredients to wet ingredients
Line 9×13 pan with parchment paper and pour in half of the brownie batter. Bake at 350º for 10 minutes.
While bottom layer is baking, combine caramels and milk in saucepan over medium heat. Stir continuously until caramels are melted.
Pour caramel over brownies and top with the remaining brownie batter. Bake for an additional 10-15 minutes, until an inserted toothpick comes out clean.
Let cool completely. For added aesthetics and calories, dust with powdered sugar.
Thanks for letting me be a tart of your world.