Cinnamon Apple Donuts
October is coming to a close, so I had to squeeze in another apple recipe before it becomes all about the Christmas baking. Brace yourselves, because I'm the person who puts their Christmas tree up on November 1st. I have always found donuts to be daunting, and therefore never given them a shot. I'm glad I took a leap, because these have changed my mind! They're easy and make the perfect fall treat.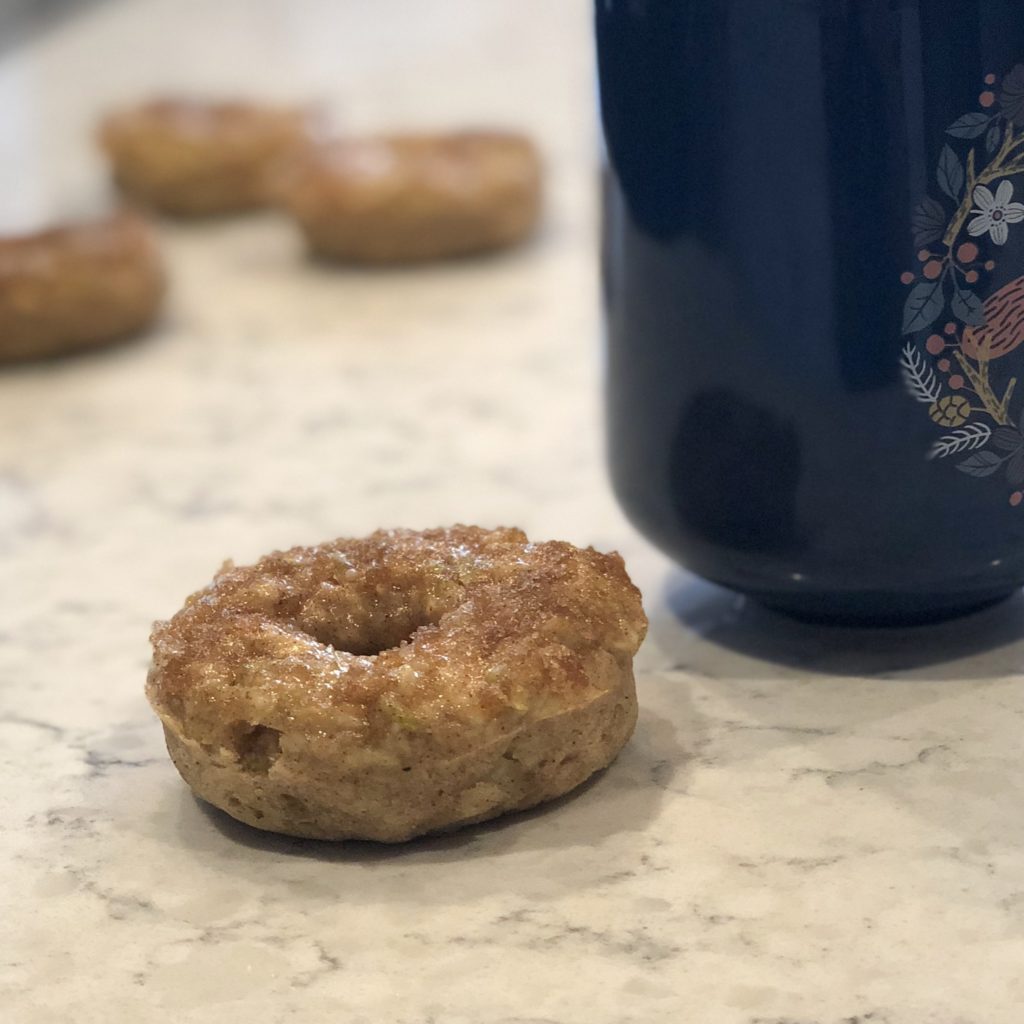 The Supplies
1 cup of flour

¼ cup of sugar

1 tsp of baking powder

½ tsp of salt

½ tsp of cinnamon

⅛ tsp of nutmeg

1 egg

⅓ cup of milk

2 tbsp of melted butter

1 tsp of vanilla

2 apples
For Topping
¼ cup of sugar

1 tsp of cinnamon

2 tbsp of melted butter
The Procedure
Combine flour, sugar,  baking powder, salt, cinnamon, and nutmeg in a large bowl.

Core, peel, and finely chop apples. In another bowl combine apples, egg, milk, butter, and vanilla.

Add wet ingredients to dry ingredients and mix using a wooden spoon.

Use a piping bag or ziploc to pipe dough into donut pan.

Bake at 350º for 8-10 minutes.

Once pan is cool to the touch, invert pan onto wire rack and allow donuts to continue cooling.
For Topping
Brush tops of donuts with melted butter.

Combine sugar and cinnamon in bowl and coat tops of donuts.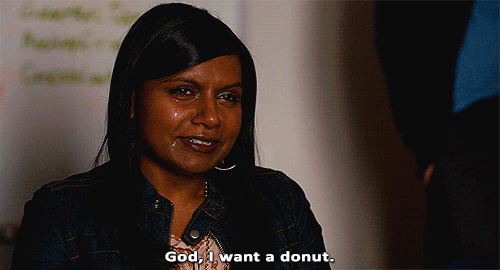 Cry no more.
Thanks for letting me be a tart of your world.