Caramel Apple Crème Brûlée
This caramel apple crème brûlée combines two of my favorite desserts. But who am I kidding, I mostly like it because I'll take any excuse I can get to bust out the kitchen torch. It is a genuine miracle my coworkers haven't seen me in the ER for a kitchen related incident. I know you're achin' for some bakin',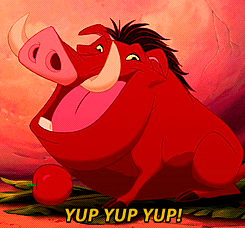 so let's get to it!
The Supplies
For the Caramel Apple
2 apples

⅛ tsp of cinnamon

½ cup of white sugar

½ cup of brown sugar

¼ cup of water

½ cup of heavy cream

½ tsp of vanilla

2 tbsp of unsalted butter
For the Crème Brûlée
2 cups of heavy cream

1 tsp of vanilla extract

⅛ tsp of salt

5 egg yolks

½ cup of sugar

Cinnamon sugar for dusting
The Procedure
Core, slice, and peel apples. Place in microwave safe dish and cover with water. Microwave for 3-4 minutes, until apples are tender. Drain and set aside.

Combine white sugar, brown sugar, and water in a saucepan over medium heat. Bring to a gentle boil. Mixture should be deep amber in color.

In another saucepan, combine heavy cream and vanilla to warm.

Once the caramel is ready, slowly whisk in your cream and vanilla mixture. Allow mixture to simmer until smooth.

Remove mixture from heat and whisk in butter.

Arrange apple slices in the bottom of ramekins and sprinkle with cinnamon. Pour warm caramel sauce over apples. Set aside.

Warm cream and salt in a saucepan over medium-low heat until just hot. Add vanilla and let sit for 1-2 minutes.

Beat egg yolks and sugar until fluffy. Stir a quarter of the cream mixture into egg and sugar mixture. Now stir this mixture back into the remaining cream.

Pour over apples and place ramekins in baking dish. Fill baking dish halfway with boiling water.

Bake at 325º until centers are barely set, about 35-45 minutes.

Cool completely. This will take a few hours.

Once cooled, sprinkle with cinnamon sugar. Brûlée using a kitchen torch.
*

If you don't have a kitchen torch: Place ramekins in oven and broil until cinnamon sugar is browned, about 5 minutes.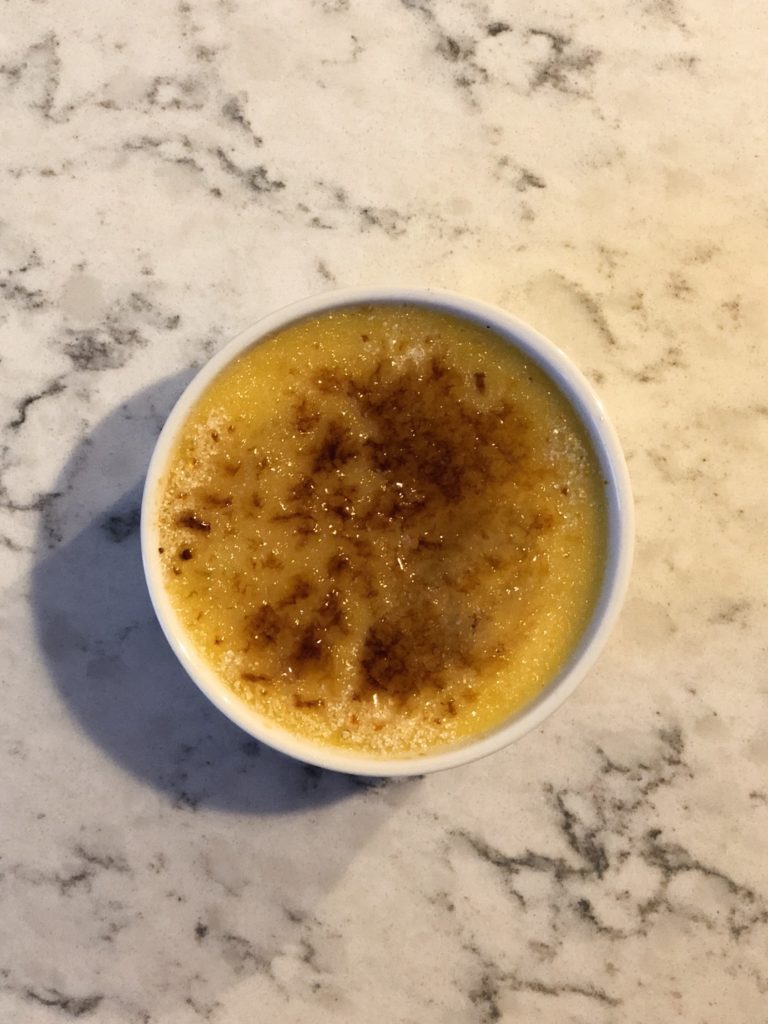 Thanks for letting me be a tart of your world.